7 tags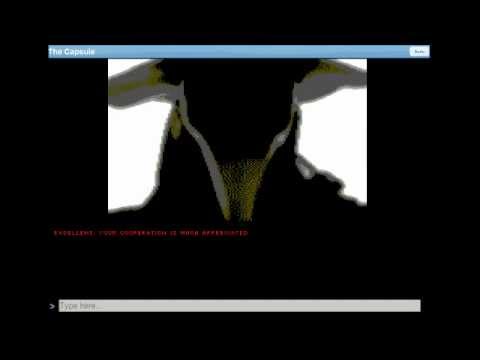 Movie Reviews?
I haven't been very active on here… mainly because I've been struggling to find a good purpose for what I want to accomplish with Tumblr. I'm thinking I'm going to start using it for posting reviews of movies. I might blog on here from time to time as well, but I'm notoriously bad for keeping up with regular blog posts. If anyone's still following me on...
Kickstarter - Jetpack 2 - by the creator of the... →
Let's help get this game funded!
8 tags
New reviews upcoming
I just got some review copies of Shattered Horizon, Wizorb, and a beta key for articy:draft. Be sure to check out Moon Books Entertainment for these upcoming reviews, and more.
5 tags
Spontaneous Halloween Contest!
How many credited actors have played Michael Myers over the years? The first person to correctly answer will get a code redeemable for a free OnLive Play Pass for any game of their choice.
8 tags
Win one of 10 Free Evernote Accounts for LIFE! →
AppSumo is offering 10 free Evernote Accounts for Life! Sweet deal.
10 tags
New Website Design →
Hey everyone, my new website design is finally live! I'm still adding content, so there's still some work to be done but head over and check it out!
8 tags
9 tags
VVVVVV coming to 3DS eShop! →
Nicalis is bringing Terry Cavanagh's 2010 retro action platformer VVVVVV to the 3DS eShop! #nerdgasm
7 tags
Am I the only person who thinks that Steve Carell is the PERFECT person to play Larry Laffer in a film adaptation of Leisure Suit Larry? #thisshitneedstohappen
10 tags
12 tags
New Updates
I'm excited to announce that I am teaming with Quest creator Alex Warren to create a new text (possibly with graphics) adventure game, which we're hoping to release on PC and mobile platforms at some point. It's early to release any details, but I'll be sure to make post updates with the progress, and I might set up a dev blog a little later on once we have the story and...
6 tags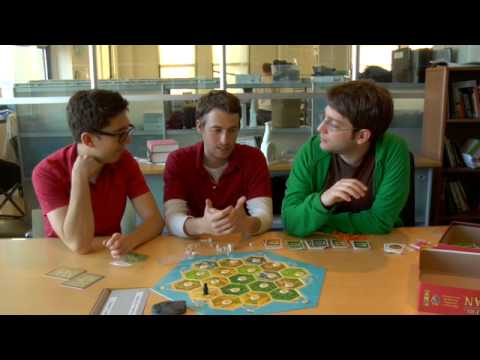 moonbooksbrandon asked: Can you dig it?
6 tags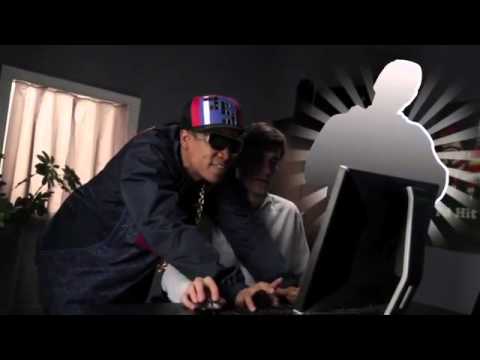 6 tags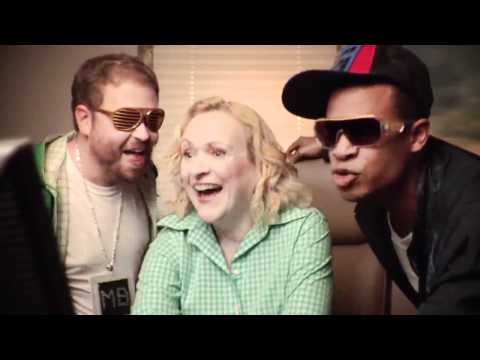 6 tags
8 tags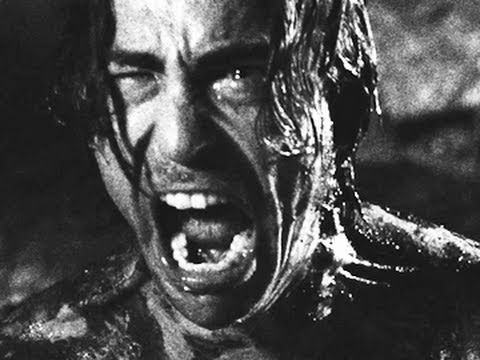 6 tags
Hollywood VFX Vet on Lucas' Endless Star Wars... →
This is definitely spot-on. Worth a read for everyone who hates George's endless tweakings of the movies.
11 tags
Batman: Arkham Asylum for 99 cents (72 Hours... →
moonbooks: OnLive has achieved their goal of 45,000 likes on Facebook, so they're delivering on their promise. For the next 72 hours you can purchase a full PlayPass of Batman: Arkham Asylum for only 99 cents! Visit the link, and enter the promo code 99CENTS at checkout to receive the discount. If you're not convinced how well OnLive works, give any of their regular PlayPass games a spin for 30...
8 tags
Tropico 4 Presidential Deal on OnLive! →
moonbooks: Have you ever dreamt of being your own dictator? If you purchase Tropico 4 on OnLive by 09/07/11, you get a free copy of Tropico 3! Twice the south american dictatorship fun for one low price!
11 tags
The Moon Books Project: Latest Updates →
moonbooks: Things are still under construction around here. Due to the way we've decided to organize the site from now on, we're working out some hiccups with our domain and sub-domains, which I'm hoping will be resolved soon so we can start relaunching various parts of our network. Also, we're gearing up…
8 tags
Moon Books Project Facebook Group →
Itching to get your hands on a copy of Deus Ex: Human Revolution? Moon Books has OnLive PlayPass codes to give away that can be redeemed for that, or any of the other great titles available on the service (excluding the monthly Play Bundle). The site is currently down, but we're working hard on getting it back up and running, so in the meantime keep checking back here for details of how you...
6 tags
15 tags
Thundercats 2011: My first impressions
So it's finally here. The re-imagined Thundercats TV series developed by Warner Bros. Animation and Studio 4°C for the Cartoon Network. As a devoted fan of the original series, I've had some reservations about a reboot of the series but after seeing the trailers that were released a little while ago, I've been pretty excited to see what they were going to do with it. Here are...
7 tags
13 tags
Cthulhu Saves the World out now on Steam →
Now is your chance to grab these two great indie RPGs from Zeboyd Games! It's $3 bundled with Zeboyd's other RPG, Breath of Death VII: The Beginning and they're 10% off until the 20th. There's a reason this game is #1 on the Steam charts today, so do yourself a favor and grab it now!
6 tags
Professor Layton movie coming to U.S. →
tinycartridge: Viz Media announced at Anime Expo that it's picked up the American distribution rights to the Professor Layton animated movie, Professor Layton and the Eternal Diva. The company didn't disclose a date for the release, but if (like me) you haven't been motivated enough to track down the Japanese or UK versions, you can probably stand to wait until whenever Viz gets around to...
11 tags
News and Reviews
Okay, first off I just submitted my reviews of L.A. Noire and Puzzle Agent 2 to Moon Books, so make sure you check those out. Also, I got a chance to speak to Jeff McCord (of Trouble Brothers and Fargoal, LLC) earlier this morning and he was nice enough to give me a copy of the latest Trouble Brothers board game, Cargo Runners so stay tuned for a review on that. Jeff and I had a game and he fell...
7 tags
Golden Age Comics on the Kindle →
Golden Age Comics are now available on the Kindle and Kindle App-enabled smartphones and devices. Check them out, and keep checking back for more releases from Moon Books Publishing!
8 tags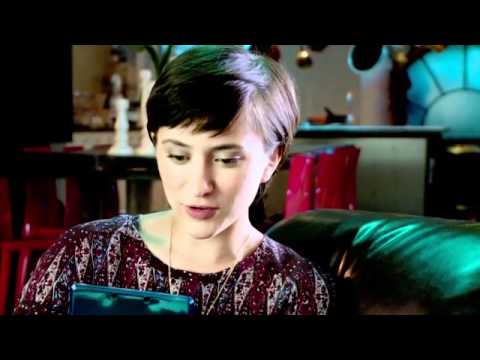 7 tags
6 tags
Zelda: Ocarina of Time 3D
My official verdict? Epic. I'll have a review posted over at The Moon Books Project once I've played a bit further into the game.
9 tags
Linux in your web browser? →
Super-programmer Fabrice Bellard has done something truly remarkable. He wrote a functional PC emulator in JavaScript using Typed Arrays, and then not content to just stop there, he got a linux distribution running on it. It has Vi. It has Emacs. It's just awesome. Hit up the link to check it out! 
10 tags
8 tags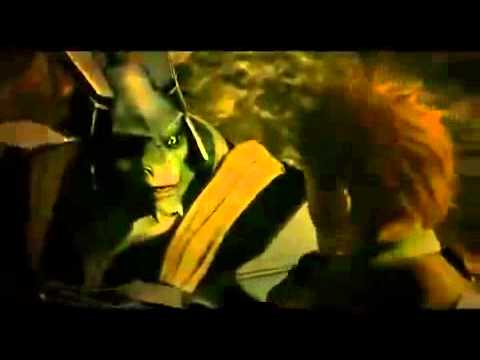 7 tags
Tiny Cartridge: Wii successor debuts at E3, ships... →
tinycartridge: In case you didn't see it reported on a million other sites, Nintendo revealed that its rumored Wii successor, "Project Cafe", will appear in playable form at E3. The new home console is expected to launch in 2012, likely some time after the end of the fiscal year (March 2012). According to…
10 tags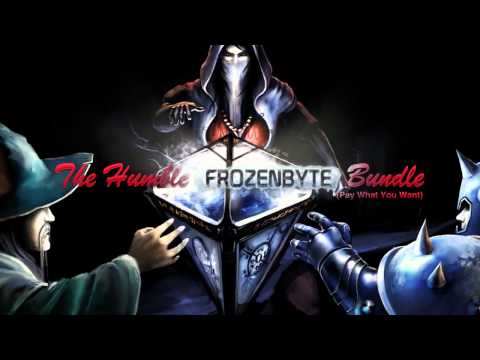 6 tags
Steam is coming to the PS3! →
twistedjoystick: I'm both shocked, and not-so shocked by this announcement. The PS3 is a good choice for consoles to use to host Steam (the built in HD space is the biggest reason IMHO), and with the success of Hulu Plus/Netflix/Whatever music service Sony is using serves as a selling point. If consoles can handle steam games, then this is just the beginning of cloud gaming on consoles.  No...
6 tags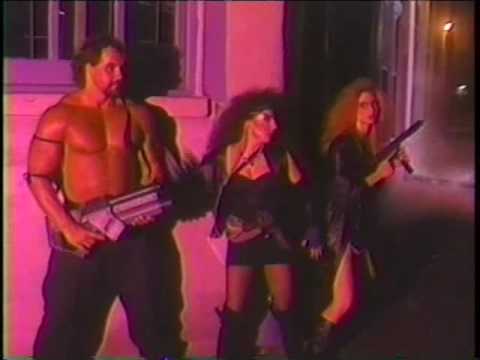 9 tags
Moon Books Magazine re-launched!!! →
It's back and better than ever!
5 tags
5 tags
"U.S. day-one sales numbers for Nintendo 3DS were the highest of any Nintendo..."
– Nintendo on the 3DS's day-one unit sales outperforming the Game Boy, GBC, GBA, DS, DS Lite, DSi, and DSi XL. I thought everyone was supposed to be abandoning dedicated handheld gaming devices, and doing all their gaming on the iPhone/iPod Touch/iPad now? Buy: Nintendo DS/3DS release dates,...
5 tags
Draw Grasshopper women, win rare stuff →
tinycartridge: No, I don't mean women who are part grasshopper. Please don't draw that, and if you do, don't show me. Our awesome pal Matt "Fort90" Hawkins has teamed up with Grasshopper Manufacture and Jap-Sai to give away lots of rad Grasshopper swag to the person who sends him the best fanart of any female character from a GHM game. He explains, "Not gonna lie: I'm mostly interested in...
9 tags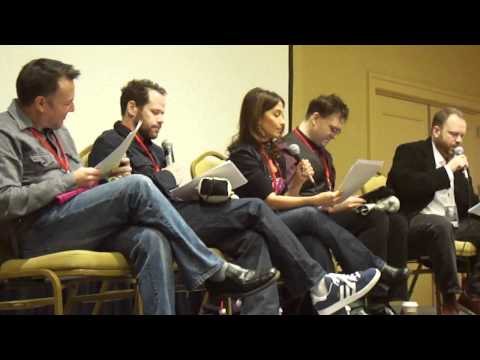 9 tags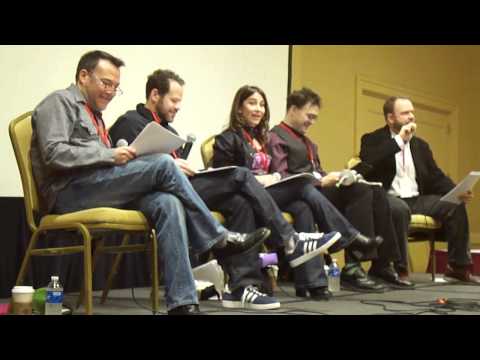 8 tags
Is Harper Done For?
Apparently, Parliamentary Law states that contempt of parliament is a federal crime; A crime Stephen Harper has been found guilty of. Although there is no precedent to support this, theoretically Harper will now be barred from seeking re-election on May 2. Peruse the article here, and if any lawyers would like to weigh in their opinions, please do!